Startups innovantes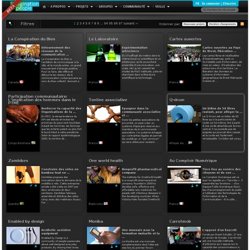 Se connecter | S'inscrire
Informations / News - 2011 Best App Ever Awards :: Vote for Best Task Management App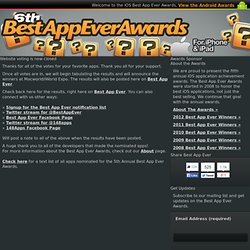 Thanks for all of the votes for your favorite apps. It was another record year and we saw well over 5 million votes cast on the website! 5,000,000 votes!
Divers - Realtime Photo Search - Go Anywhere. Now.
Divers - Crunchies 2011 - Vote for Codecademy in the Best New Startup of 2011 category
An Olympic games, a U.S. presidential election and the end of the world are already planned for 2012, but we're more excited about the startups. Here are six of them (in no particular order) that we expect to help define the coming year. We chose companies based on the momentum they gained in 2011, promising new takes on old problems and, in one case, the possibility of an IPO.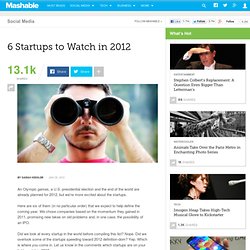 Skillshare