Utilidades para Computadoras
Most Popular Tools Internet Speed Test Test your internet speed to make sure you get what you pay for from your ISP. IP Address Lookup Where in the world is that IP address.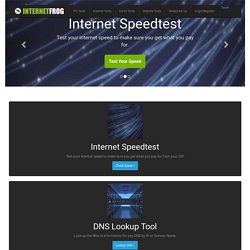 This tool will help you capture a screenshot image of any public web page with a click. You don't need any software or browser extensions to capture the image of any web page. And it works with lengthy web pages too that extend below the fold.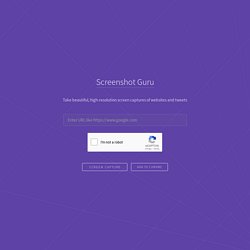 Gestor Personal de archivos en la Nube