Photography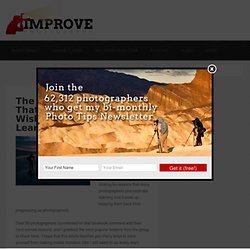 Two weeks ago (I know, I'm slow…) on the Improve Photography Facebook fan page, I asked our community what photography tips they wish they would have learned sooner.
How to Shoot Star Trails & Out of This World Night Sky Photos
It's beautiful and sparkly. It's the night sky!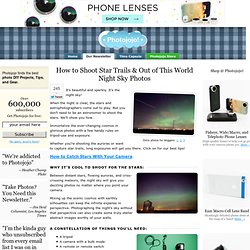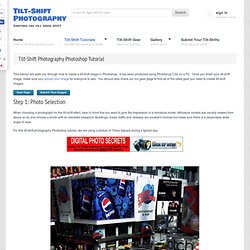 This tutorial will walk you through how to create a tilt-shift image in Photoshop. It has been produced using Photoshop CS2 on a PC. Once you finish your tilt-shift image, make sure you upload your image for everyone to see.
Two Easy Ways to Add Texture to Your Photos
Gritty cell-phone photos are the new faux-vintage, but we've got another way to add filters to just about any photo.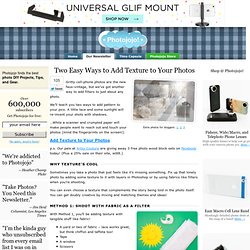 As well as being one of the most expensive hobbies around, photography is also one of the more technical pastimes you can pursue.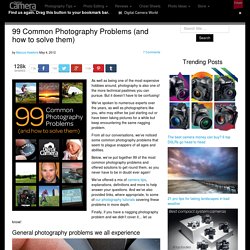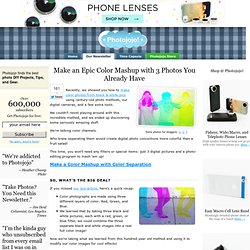 Make an Epic Color Mashup with 3 Photos You Already Have
Recently, we showed you how to make color photos from black & white pics using century-old photo methods, our digital cameras, and a few extra tools.
Camera obscura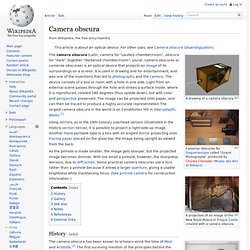 A drawing of a camera obscura
How to build cheap macro lens