Research
Intellect Ltd.
Journal News and Information New Issue: Issue 22 Trolls and the Negative Space of the Internet We have a habit (becoming a running quip), in the FCJ management group, of proclaiming that we feel we've turned a corner with the launch of each new issue.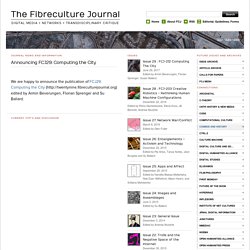 [ Blok Not ] _.oO Kronik|Umeur|Ydés
Temporalité : "maintenant", c'est quand ? La campagne présidentielle vient de s'achever. A l'issue du premier tour, il n'est resté que deux candidats, avec des slogans jouant sur des domaines bien différents.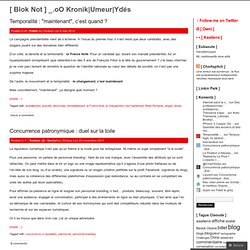 Association of Internet Researchers