Baile/Dance
GRAVITY // UN RÊVE DE DEMAIN on Vimeo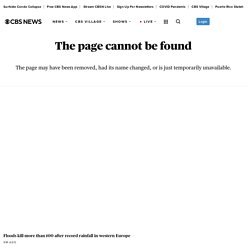 (CBS) - There are few things we like here at The Feed more than a dance breakdown. Today, we have German performer Dergin Tokmak bringing the moves. Tokmak is a dancer with Cirque Du Soleil.
Dergin Tokmak busts dubstep moves on crutches - The Feed Blog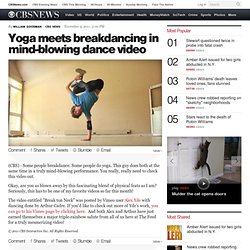 Yoga meets breakdancing in mind-blowing dance video - The Feed
(CBS) - Some people breakdance.
This takes a moment to get started, but stick with it.