Web Museos Internacionales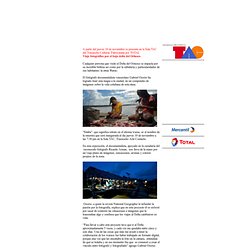 TRASNOCHO CULTURAL
Cualquier persona que visite el Delta del Orinoco se impacta por su increíble belleza así como por la sabiduría y particularidades de sus habitantes: la etnia Warao.
MORI ART MUSEUM
Museo del Estanquillo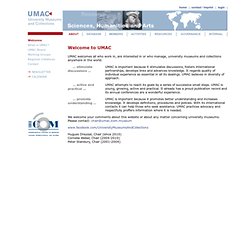 Welcome to UMAC · UMAC University Museum & Collections
UMAC welcomes all who work in, are interested in or who manage, university museums and collections anywhere in the world.
::MIDE | museo interactivo de economía::
El Museo del Caribe, es el primer museo regional del país.
Parque Cultural del Caribe - Museo del Caribe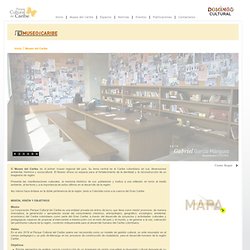 Hem