Business Development
Podium by YouNoodle | Advancing Great Ideas.
http://blog.readytomanage.com/50-best-leadership-blogs-of-2013/?
3 Traits of Successful Crowdfunding Projects
For an increasing number of startups, crowdfunding is a way to get their companies off the ground when traditional avenues, such as a bank loan , are not an option.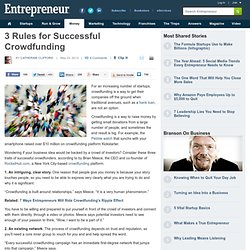 Business Incubation Toolkit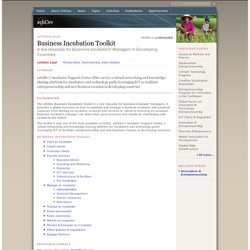 infoDev.org/ idisctoolkit Activity File A live resource for Business Incubators' Managers in Developing Countries
Three Steps to Generating Social Gravity - Mark Bonchek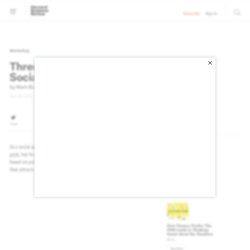 by Mark Bonchek | 11:07 AM April 2, 2012 In a social age, people don't like to be pushed. As described in my last post , top brands like Apple, Google, and Nike are using a new model based on pulling rather than pushing.
Innovation is all about coming up with new solutions to solve problems. But here's an interesting question: is the problem that you're trying to solve a puzzle or a mystery? The distinction was made by Gregory Treverton and highlighted by Malcolm Gladwell in a piece he wrote on Enron a few years ago.
Are You Solving a Puzzle or a Mystery?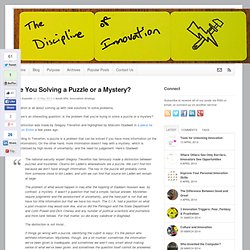 When starting a new business, two things you probably don't have much of are money or time .
5 Free Tools To Boost Productivity And Profits
UnLtd || Free online tools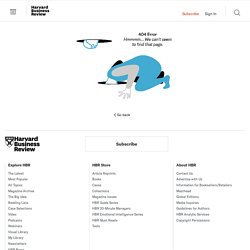 Compete on Know-Why, Not Know-How - Adam Richardson
by Adam Richardson | 12:50 PM April 12, 2012
Lean Canvas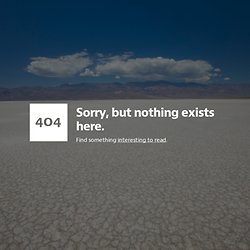 Last week I gave a talk at South by Southwest, and in it I shared my top ten rules for entrepreneurship. They are borne from my experiences starting companies and partnering with great entrepreneurs in Silicon Valley as an angel and a venture capitalist. I hope they prove to be useful to you.
Ten Entrepreneurship Rules for Building Massive Companies « Greylock VC
Venture Capitalists on Twitter - VCs, Angels, Investors and more - Venture Maven
Online management systems
Keys To Flawless Execution of Your Business Strategy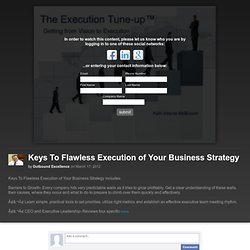 Keys To Flawless Execution of Your Business Strategy includes: Barriers to Growth- Every company hits very predictable walls as it tries to grow profitably.
1m1m – One Million by One Million