Technology
A Evolução da web
Manutenção de Computadores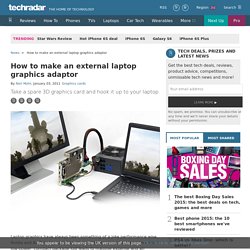 Laptop graphics have always been something of a joke performance wise.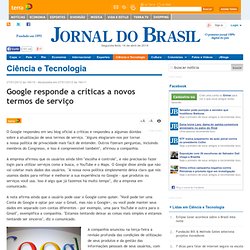 Ciência e Tecnologia - Google responde a críticas a novos termos de serviço
A nota afirma ainda que o usuário pode usar o Google como quiser.
PostgreSQL is one of the most successful open source databases available.
Practical PostgreSQL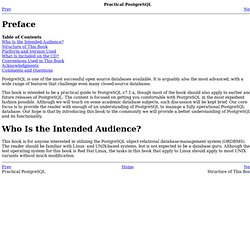 electrosphere
ethermanage.com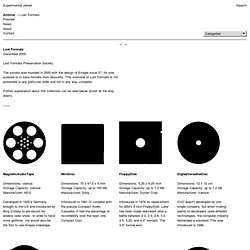 Lost Formats - Experimental Jetset
Lost Formats Lost Formats Preservation Society The society was founded in 2000 with the design of Emigre issue no. 57. It's sole purpose is to save formats from obscurity.
If you consider yourself a geek, or aspire to the honor of geekhood, here's an essential checklist of must-have geek skills. The term 'geek', once used to label a circus freak, has morphed in meaning over the years. What was once an unusual profession transferred into a word indicating social awkwardness.