Learning tools
Estude Online Grátis- ExamTime Brasil | Transforme sua maneira de aprender!
AS children, teachers and parents sprint, slink or stumble into the new school year, they also find themselves laboring once again in the shadow of standardized tests.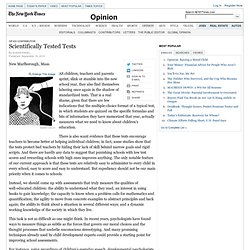 Op-Ed Contributor - Scientifically Tested Tests
Information graphics (or infographics ) are graphical depictions of data and information. By presenting information in a compact and creative approach, infographics are able to quickly convey knowledge and engage its viewers.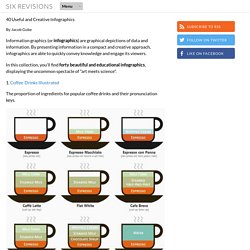 APRENDIZAGENS 2.0
post written by: Marc