Blogs photo
The ludOnline - One Day One Picture | Garcia Family #4
Participer aux Défis | Strobi.fr, collectif de Flasheurs
Rgs_ // Régis Matthey – Recherche Graphique & Sociale | Photos de Voyage, Portrait, Lifestyle, Strobism – Galerie et Actualité
design graphique & photographie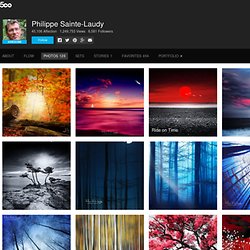 Philippe Sainte-Laudy
Hi, I'm Philippe Sainte-Laudy, I live near Strasbourg in France.
Hervé Mitko photographies
Those Little Things and Nothings
La Photo - avec un grand F !
Reflections : Natural Reflectors - Jasmine Star Photography Blog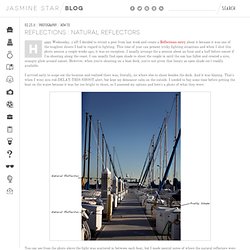 appy Wednesday, y'all! I decided to revisit a post from last week and create a Reflections entry about it because it was one of the toughest shoots I had in regard to lighting.
Rachel Nichole Photography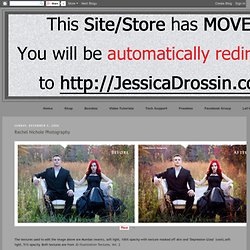 The textures used to edit the image above are Mumbai (warm), soft light, 100% opacity with texture masked off skin and "Depression Glass" (cool),soft light, 51% opacity. Both textures are from JD Illumination Textures, Vol. 2 The textures used to edit the image above are Encompass (warm) at 75% soft light and Daydream (warm), overlay at 30%.
Coline Sentenac
Blogging from Japan | Valentin Flauraud – Bits & bytes from my trip
Galerie de fleurdelys54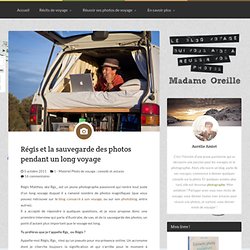 Régis Matthey, aka Rgs_, est un jeune photographe passionné qui rentre tout juste d'un long voyage duquel il a ramené nombre de photos magnifiques (que vous pouvez retrouver sur le blog consacré à son voyage , ou sur son photoblog , entre autres).
Régis et la sauvegarde des photos pendant un long voyage
Guillaume Ménant | Photographe Amateur | Rennes
Cela fait un peu plus d'un an que j'ai commencé les séances photo au flash (flash studio dans un premier temps et flash cobra depuis quelques mois).
Strobist : passons aux choses sérieuses ! | Guillaume Ménant | Photographe Amateur | Rennes
Photo Geek