Voyage londres
Covent Garden London Official Guide
Institute of Contemporary Arts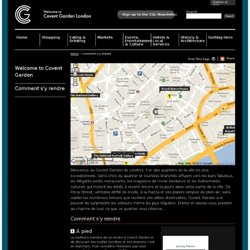 Covent Garden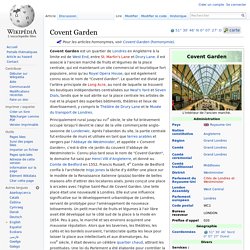 Un article de Wikipédia, l'encyclopédie libre.
Playing Now & Coming Soon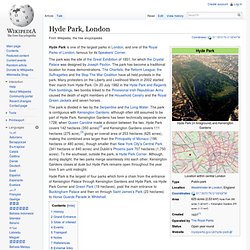 Hyde Park
Hyde Park is one of the largest parks in west London, and one of the Royal Parks of London, famous for its Speakers' Corner.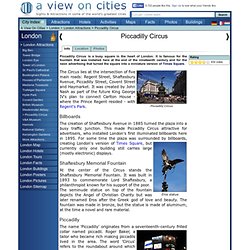 The Circus was created by John Nash as part of the future King George IV's plan to connect Carlton House - where the Prince Regent resided - with Regent's Park. The creation of Shaftesbury Avenue in 1885 turned the plaza into a busy traffic junction. This made Piccadilly Circus attractive for advertisers, who installed London's first illuminated billboards here in 1895.
London Eye is a big wheel, it's a setting which attracts lots of visitors because this attraction overhangs London.
I liked this attraction because it was so beautiful and i could take lots of pictures from the top of the wheel. by vieuble Jan 20