Videos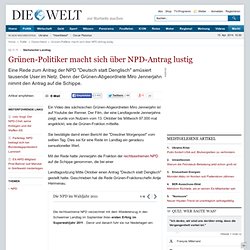 Die rechtsextreme NPD verzeichnet mit dem Wiedereinzug in den Schweriner Landtag im September ihren ersten Erfolg im Superwahljahr 2011 . Davor und danach fuhr sie nur Niederlagen ein: Entgegen ihrer Erwartungen zog sie nicht in die Landesparlamente von Sachsen-Anhalt und Bremen ein.
Sächsischer Landtag: Grünen-Politiker macht sich über NPD-Antrag lustig - Nachrichten Politik - Deutschland
It's a little known secret that I am a huge fan of the GoPro camera which for $300 odd gets you 1080p footage in a tiny shell that can go pretty much anywhere and is changing the face of video in a number of fields.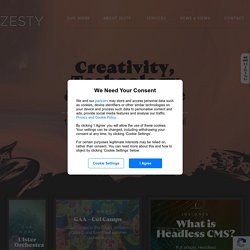 Beuatiful 5 minutes of video footage shot entirely on a GoPro