Voiceover, Film, All Images
Get flash to fully experience Pearltrees
By Angela Grant I took a voice class as an elective during my last semester of college. I wanted to know how to prepare myself to record the voiceovers that I imagined I would be doing for my stories.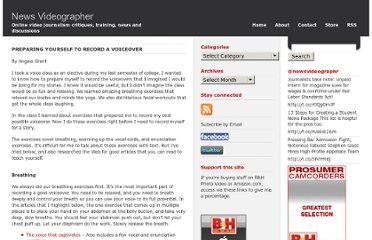 Photoshop's wide array of cloning tools is the cause of many of the absolute best and worst works created with the application. In a skilled and experienced hand, these tools lead to phenomenal results.
60 greatest photo-manipulation tutorials ever!
Interview with Photomanipulation Master, Erik Johansson