ART & CULTURE
The MacKinney Collection of Medieval Medical Illustrations
Előadások « Értéktér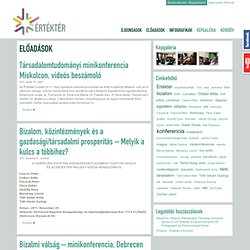 Tóth István György (TÁRKI): Bizalomhiány, normazavarok, igazságtalanságérzet és paternalizmus a magyar társadalom értékszerkezetében c. előadása az Értéktér minikonferencián a Budapesti Corvinus Egyetemen. TÉMA: Magyarországon a közbizalom alacsony szintje egyszerre mutatkozik meg a közösségi intézményekkel és a piacgazdaság működésével kapcsolatosan. A más személyekre és az elfogult szabályokra vonatkozó negatív előfeltevések általánosak, rendszerlegitimációs zavarként jelennek meg. Az egyéni izoláltság tapasztalata és az általános igazságtalanság érzete olyan közeget formál, amelyben a potyautazás megtérüléssel kecsegtethet, a paternalizmus viszont tovább burjánzik. Jelen tudásunk a diagnózist tán jól mutatja, az okokra hipotéziseket enged meg, a célravezető terápiára azonban csak tippjeink lehetnek.
How to learn languages for free? This collection features lessons in 40 languages, including Spanish, French, English, Mandarin, Italian, Russian and more. Download audio lessons to your computer or mp3 player and you're good to go. Arabic Arabic for Global Exchange – Web siteFrom Carnegie Mellon, a mini-course for individuals with no proficiency or extremely limited knowledge of Arabic language and culture who are about to begin study or work in an Arabic-speaking context.Arabic Language Lessons - iTunes FreeThe US Peace Corps serves up 10 free lessons that will teach you the Arabic spoken in Jordan. The web site includes a useful transcript.ArabicPod - iTunes FreeIncludes mp3s and PDF transcripts.Foreign Service Institute Basic Amharic - Web siteLessons in dialogues, drills, exercises, and narratives.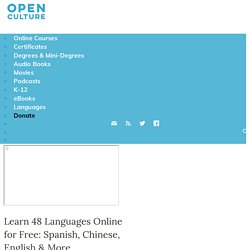 Thank you for visiting the PAIN Exhibit. The PAIN Exhibit is an online educational, visual arts exhibit from artists with chronic pain with their art expressing some facet of the pain experience. The mission is to educate healthcare providers and the public about chronic pain through art, and to give voice to the many who suffer in silence.
PAIN Exhibit
The Anatomy of a Perfect Landing Page
The 2014 National Geographic Traveler Photo Contest has begun. Photographers from around the world can submit their photos in the four categories: Travel Portraits, Outdoor Scenes, Sense of Place and Spontaneous Moments. The grand prize winner will receive a National Geographic Expedition to Alaska. The deadline is Monday, June 30, at 12 p.m.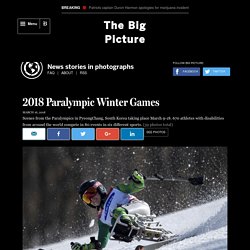 Medical Oddities & Curiosies