ART & CULTURE
The MacKinney Collection of Medieval Medical Illustrations
Előadások « Értéktér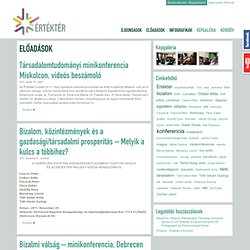 Tóth István György (TÁRKI): Bizalomhiány, normazavarok, igazságtalanságérzet és paternalizmus a magyar társadalom értékszerkezetében c. előadása az Értéktér minikonferencián a Budapesti Corvinus Egyetemen. TÉMA: Magyarországon a közbizalom alacsony szintje egyszerre mutatkozik meg a közösségi intézményekkel és a piacgazdaság működésével kapcsolatosan.
How to learn languages for free? This collection features lessons in 40 languages, including Spanish, French, English, Mandarin, Italian, Russian and more.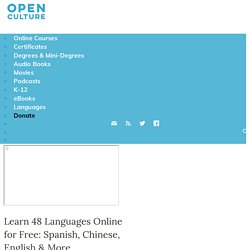 PAIN Exhibit
The Anatomy of a Perfect Landing Page
The winners have been named in the 2013 National Geographic Photography contest.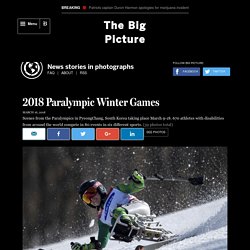 Medical Oddities & Curiosies