IWB Resources
TES uses cookies to simplify and improve your usage and experience of this website.
Animal Rescue - UNITS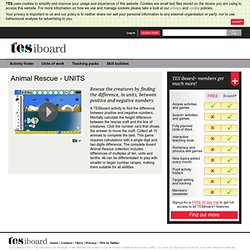 SMART Board Goodies » Blog Archive » Math Popper
10 Uses of Google Earth That Have Made Positive Impacts on the World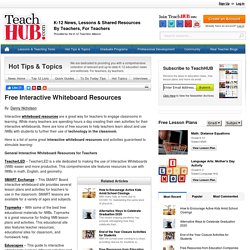 Interactive whiteboards are a great way for teachers to engage classrooms in learning.
Interactive Whiteboard Lesson Resource Instructions and Details below. January 13th, 2012 · 4 Comments This interactive whiteboard resource is another where its purpose is to allow teachers to easily set a thinking skills activity for their class.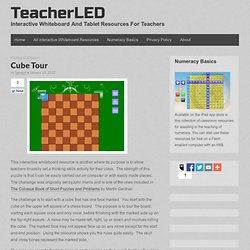 Cube Tour
BallDroppings
trippy.jpg (JPEG Image, 809x596 pixels)
Curvy is a HTML5 puzzle game using the canvas element. Just rotate the tiles so that like colors connect.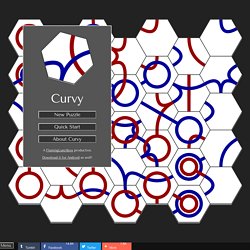 first image tesco homeplus opened a virtual grocery store in a south korea subway station, where users shop by scanning QR codes on their smartphones in a campaign designed by the seoul branch of advertising agency cheil , tesco homeplus supermarket opened last fall a virtual grocery store in a south korea subway station, permitting users to shop using their smartphones. a large, wall-length billboard was installed in the station, designed to look like a series of supermarket shelves and displaying images and prices of a range of common products. each sign also includes a QR code. users scan the code of any product they would like to purchase, thereby adding it to their online shopping cart. after the web transaction is completed, the products are delivered to the user's home within the day.