Utility
Translate
Screen reader users: click here for plain HTML +You Search Images
Other areas of Wikipedia Community portal – Bulletin board, projects, resources and activities covering a wide range of Wikipedia areas.Help desk – Ask questions about using Wikipedia.Local embassy – For Wikipedia-related communication in languages other than English.Reference desk – Serving as virtual librarians, Wikipedia volunteers tackle your questions on a wide range of subjects.Site news – Announcements, updates, articles and press releases on Wikipedia and the Wikimedia Foundation.Village pump – For discussions about Wikipedia itself, including areas for technical issues and policies. Wikipedia's sister projects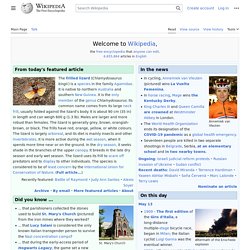 Half Windsor Knot
Half Windsor Knot The Half Windsor Knot, a modest version of the Windsor Knot, is a symmetrical and triangular tie knot that you can use with any dress shirt. It works best with somewhat wider neckties made from light to medium fabrics.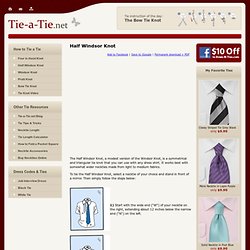 King County Metro Online
Famous Quotes, Love Quotes, Life Quotes | Quotations at Dictionary.com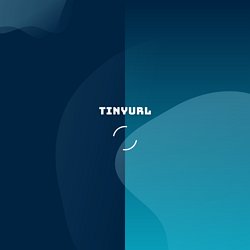 Welcome to TinyURL!™ Are you sick of posting URLs in emails only to have it break when sent causing the recipient to have to cut and paste it back together?