Humor
Funny. Religion. Game. Phd. Addiction. Cartoon. Formal_apology0-size-790x0.jpg (JPEG-bild, 790x591 pixlar) - Skalad (89%) Murphy's Law. Shut up and get to work. Philosophy Bro. TNW Shareables | Virals, LOLcats, funny stuff and cartoons. The stuff that makes you LOL and ROFL.
Lesson 1 - Best Times. Oh! The Places You'll Go by Dr. Seuss. Improbable Research. Why being funny is no joke - Health News, Health & Wellbeing - Independent.co.uk. Most – but not all – are either depressive or suffer from personality disorders (such as febrile emotions, "me, me, me" narcissism or omnipotence).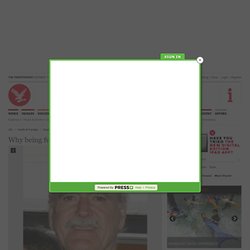 Of course that does not, in itself, explain why they are so funny – millions of people have those problems and do not invent Basil Fawlty or create Blackadder. Using pathology to explain art entails oversimplified reductionism of the most intellectually vulgar kind. But, having done in-depth TV interviews with seven leading comics and having met many others, I feel that it must be acknowledged that misery is a necessary condition for great humour in the vast majority of cases. Cleese once took me out to lunch in 1983. Why?:Read a Book. Are you the sort of person who never reads unless it's the TV guide?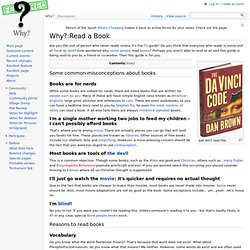 Do you think that everyone who reads is some sort of freak or nerd? Ever wondered why some people read books? Perhaps you aren't able to read at all and this guide is being read to you by a friend or co-worker. Then this guide is for you.
---