Images
shanghai-then-and-now-1990-vs-2010.jpg (Image JPEG, 800x955 pixels)
Rock and monastery, a photo from Trikala, Thessaly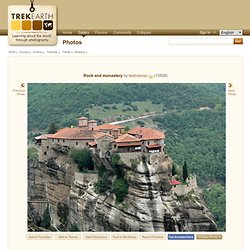 Critiques | Translate broken_nail Hi Philip!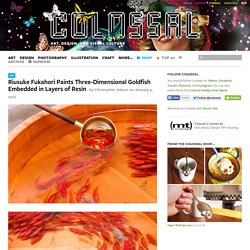 First: watch the video. Japanese artist Riusuke Fukahori paints three-dimensional goldfish using a complex process of poured resin.
LINNUT_Kari_Leo_Metsan_emanta.jpg (Image JPEG, 1400x933 pixels) - Redimensionnée (69%)
Photography | Computer Graphics Resources for Digital Artists and Designers - Pxleyes Blog
National Geographic is currently holding its annual photo contest , with the deadline for submissions coming up on November 30.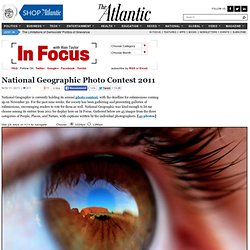 Most Adorable Cute Animal Photos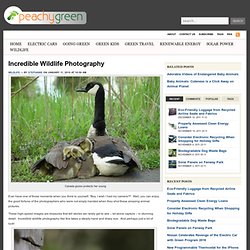 Wildlife — By Stephanie on January 11, 2010 at 10:58 am Canada goose protects her young