Fashion & Design
Symphony
LRPD Vandalsquad: Home of The Graffiti Studio
Design - Labyrinth or Maze
. During the 18th century in the British American colonies, in a garden or pleasure grounds, a labyrinth was a maze of walkways bordered by high hedges , usually intended to grow 8-12' high, to create an intricate & difficult path to the center, so confusing that a person may lose himself in it.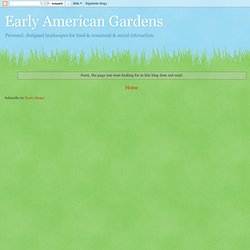 Street-Smart Language Learning™: When and how to use paid online tutors for language learning
The following is a guest post by Milena Mitic, a native-Serbian speaker who also speaks English and is actively studying Chinese, Russian, and Spanish.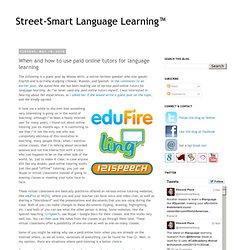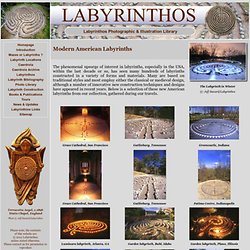 Terracotta Angel, c.1896 Watts Chapel, England
Modern American Labyrinths
Gisèle Scanlon (GoddessGuide) on Twitter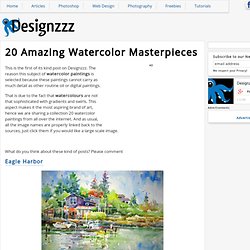 This is the first of its kind post on Designzzz.
Alexander McQueen's final collection was presented as part of Paris Fashion Week on Tuesday. Robert Polet, chairman and chief executive officer at Gucci Group, told WWD : "It was a very moving experience to take a deep and serious look at his last collection. It showed Lee's unique talent to create pieces of beauty that touch many of your senses, leaving one enriched....Although the sense of loss afterwards, I found overwhelming."
Alexander McQueen's Final Collection Presented In Paris (PHOTOS, VIDEO)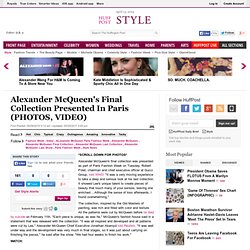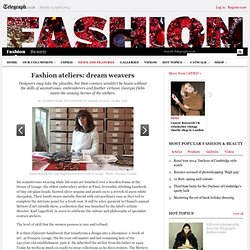 Designers may take the plaudits, but their couture wouldn't be haute without the skills of seamstresses, embroiderers and feather virtuosi. Georgia Dehn meets the unsung heroes of the ateliers.
Fashion ateliers: dream weavers
Japanese aesthetics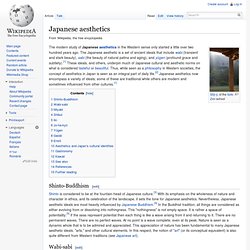 The modern study of Japanese aesthetics in the Western sense only started a little over two hundred years ago.
‪This American Life with Ira Glass: The Trailer‬‏