Stats Center
Tweetable Sparkblocks - The Data Collective - Flock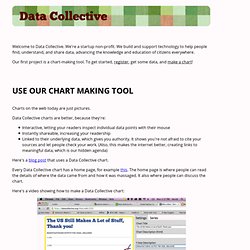 Welcome to Data Collective. We're a startup non-profit. We build and support technology to help people find, understand, and share data, advancing the knowledge and education of citizens everywhere. Our first project is a chart-making tool. To get started, register, get some data, and make a chart! Charts on the web today are just pictures.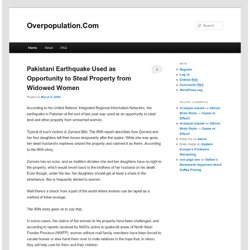 Just randomly web surfing the other day I ran across a page promoting Lester Brown's latest book, Plan B 2.0: Rescuing a Planet Under Stress and a Civilization in Trouble . According to a promotional page at the Earth Policy Institute, "Environmental scientist have been saying for some time that the global economy is being slowly undermined by environmental trends of human origin . . .," says Brown, President and Founder of the Earth Policy Institute, a Washington, D.C.-based independent environmental research organization.
Overpopulation.Com - Flock
data | explorer - Flock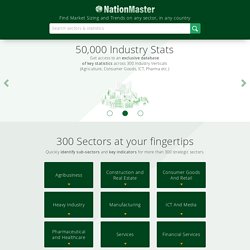 We want to be the web's one-stop resource for country statistics on everything from obesity to murders. What would the world look like if you shifted countries around based on similarity? What if you clustered countries according to statistical performance, rather than other predefined groups, regions and associations? We did just that at NationMaster. We created network graphs where the most similar countries become neighbours.
Don't Panic, Don't Panic Just Yet Channel 4 TV was not irresponsible when it set out a 'what if' scenario should the collapse of the euro in.. Trans-Pacific Partnership outside WTO and without China The World Trade Organization (WTO) has failed.
Global Crisis News - financial crisis, economic crisis, subprime