InfoFreak
Part 2: The essential collection of visualisation resources - Flock
This is the second part of a multi-part series designed to share with readers an inspiring collection of the most important, effective, useful and practical data visualisation resources. The series will cover visualisation tools, resources for sourcing and handling data, online learning tutorials, visualisation blogs, visualisation books and academic papers. Your feedback is most welcome to help capture any additions or revisions so that this collection can live up to its claim as the essential list of resources.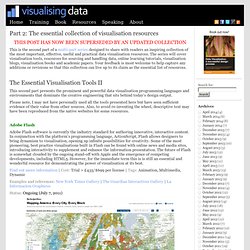 Posted by Michael Duvall in Social Media on Jan 7th, 2010 | 93 responses
Infographic-How-Much-Power-Does-it-Take-to-Power-the-Internet.pn
Learn how to earn $125 or more per hour as a freelancer - Click Here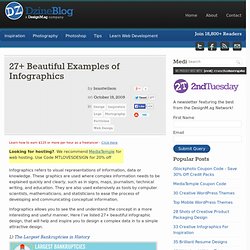 27+ Beautiful Examples of Infographics | Dzine Blog - Flock
Who Rules The Social Web? | Information Is Beautiful - Flock
Représentations graphiques et statistiques
s Person of the Year 1927 - 2009 - TIME - Flock
labs / arc - Flock
Op-Chart - Picturing the Past 10 Years - Graphic - NYTimes.com -
Learn to keep your company moving even when things are stagnant.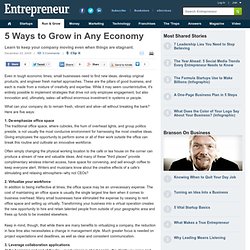 5 Ways to Grow in Any Economy - Business Innovation Strategy - E
KevinKwok.com - Flock
The History of Hacking - Flock
A Internet, seis décadas - A Internet - Discovery Channel - Floc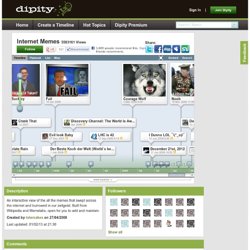 Trololololololololololo man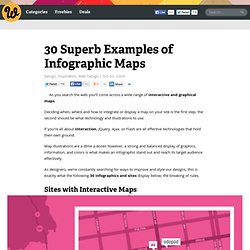 As you search the web you'll come across a wide range of interactive and graphical maps. Deciding when, where and how to integrate or display a map on your site is the first step, the second should be what technology and illustrations to use. If you're all about interaction, JQuery, Ajax, or Flash are all effective technologies that hold their own ground.
Magazine Covers - TIME Covers - TIME Magazine Cover Archive - Fl
The Beauty of Infographics and Data Visualization | Abduzeedo |