Advice
12 Stressful Things to Stop Tolerating
post written by: Marc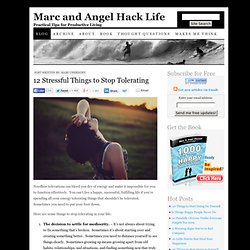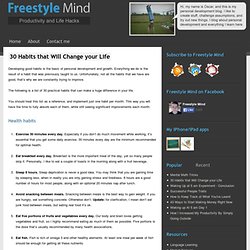 Developing good habits is the basic of personal development and growth.
The Good Wife's Guide
Have dinner ready.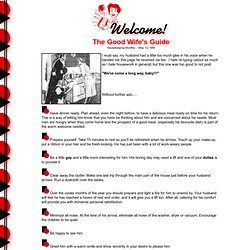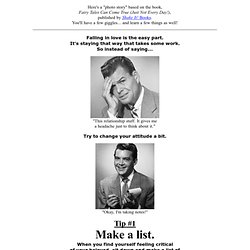 Here's a "photo story" based on the book, Fairy Tales Can Come True (Just Not Every Day!) , published by Shake It! Books .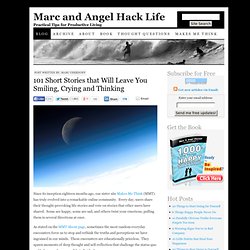 post written by: Marc
Relationships on eHarmony Advice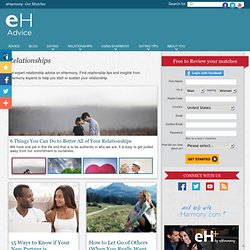 Get expert relationship advice on eHarmony.
Several years ago, I enjoyed purse shopping.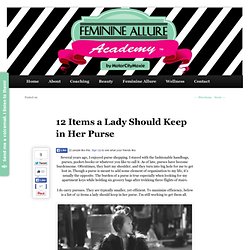 Beauty Techniques are highly beneficial, but some of them are incredibly recycled. What I mean is, in my life, I always get the same pieces of advice.