Unit 2
The Fast ForWord program is a learning acceleration program based on over 30 years of neuroscience research, designed for education institutions, English language learning centers, and clinical specialists worldwide.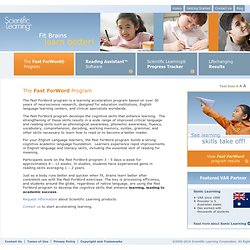 Activty Unit 2 - Learn Faster | Fast ForWord Program
Activty Unit 2 - The Andes Physics Tutoring System: Lessons Learned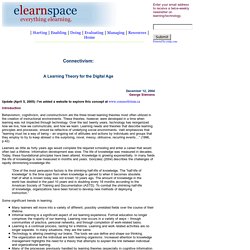 Connectivism: A Learning Theory for the Digital Age December 12, 2004 George Siemens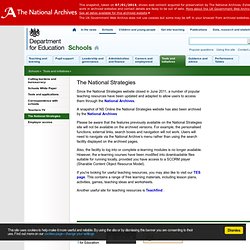 Activty Unit 2 - Inclusion
Since the National Strategies website closed in June 2011, a number of popular teaching resources have been updated and adapted to allow users to access them through the National Archives. A snapshot of NS Online the National Strategies website has also been archived by the National Archives Please be aware that the features previously available on the National Strategies site will not be available on the archived versions.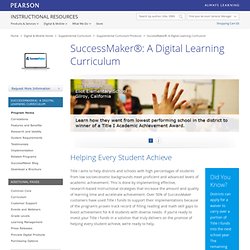 Did You Know?
Activty Unit 2 - SuccessMaker Demo