Blog & website tool
What types of payment do you accept? Currently we only accept PayPal. At this time we only accept payments online so we will not be able to accept a P.O., invoice you, or take an order over the phone. How does payment via Paypal work?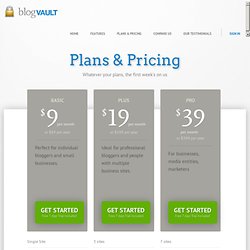 Plans & Pricing - Blogvault
Webmaster Center
Webmaster Center
Google Webmaster Tools provides you with detailed reports about your pages' visibility on Google.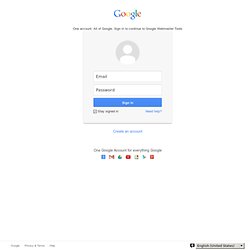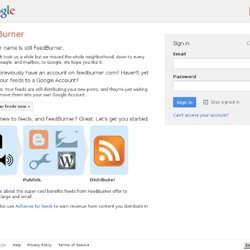 My Feeds
Hello, our name is still FeedBurner. Welcome!
or: we're all in this thing together Where does this money go? Half of all proceeds this year go towards helping support women's rights.
FireFTP - The Free FTP Client for Mozilla Firefox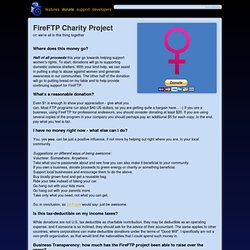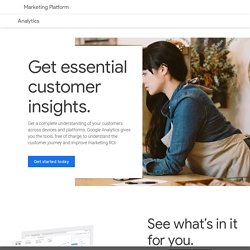 Surveillez l'activité de votre site au moment même où elle a lieu : identifiez immédiatement les éléments performants et ceux qui ne le sont pas. En savoir plus
AdWords: Keyword Tool