Random
BEST DNB BEATBOX
Why the Panda is Black and White
This is a superbly created piece of animation which captures the imagination.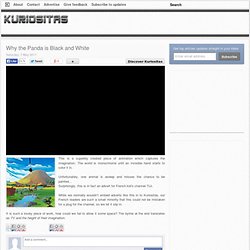 The song the illuminati DOES NOT want you to hear
Justin Bieber's Tricks For Picking Up Chicks
How To Avoid Talking To People You Don't Want To Talk To
How to trick people into thinking you're good looking
Funniest Commercial In History
Welcome to YouTube! The location filter shows you popular videos from the selected country or region on lists like Most Viewed and in search results.To change your location filter, please use the links in the footer at the bottom of the page.
potterpuppetpals's Channel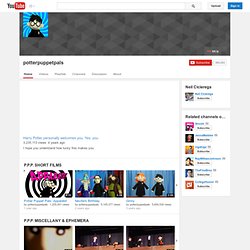 Longs Peak Scottish•Irish Highland Festival
Welcome to the Town of Estes Park, Colorado
Wildflowers of Westcliff Colorado slide show
Traditional Moon Planting by Aussie Organic Gardening
Traditional Moon Planting is an ancient agricultural practice that has been used by farmers for several thousand years. It is based on the synodic period of the Moon from one New Moon to the next, an average period of 29.5 days.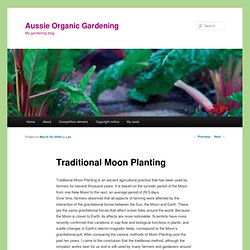 An unemployed porno addict, sitting in his parents' basement, playing video games, eating Lucky Charms out of the box with one hand while he lazily scratches his balls with the other. A dread-lock having, patchouli oil smelling, tie-die wearing, Phish listening, hula-hoop twirling space cadet. A burger flipping, acne having, socially inept, friendless loser… These are the common stereotypes associated with the term 'pothead'. In a recent piece we published on pot farms, a debate erupted in the comments section, with some arguing that if you smoke pot, you'll be poor, gay, and "washing dishes until you're dead."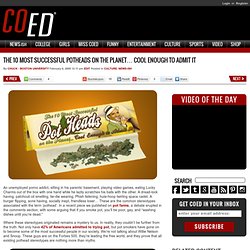 The 10 Most Successful Potheads on the Planet… Cool Enough to Admit It
EmailEmail Image Credit: ReutC You don't really have to spend a lot of money to fill up your iPod, or download songs illegally if you really don't want to.
40 Ways to Download FREE Music Legally – An Ultimate Guide | Friedbeef's Tech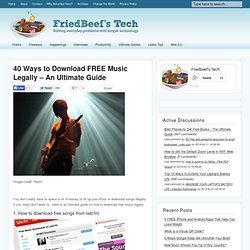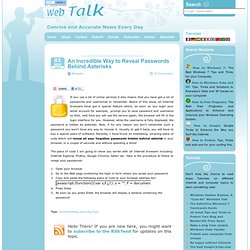 An Incredible Way to Reveal Passwords Behind Asterisks | Web Talk
If you use a lot of online services it also means that you have got a lot of passwords and usernames to remember.
Watch Harry Potter In The Hood! Video | Break.com
Goodbye - SmartphOWNED - Fail Autocorrects and Awkward Parent Texts
The Burning Man Project