Food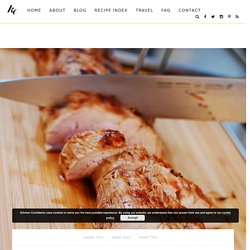 If You Can't Stand the Heat… {Part II} | Grilled Balsamic-Garlic Crusted Pork Tenderloin | Kitchen Confidante
One of my favorite cuts of meat is the pork tenderloin. I love how versatile it is and how it takes well to various types of preparation and cooking methods. In some ways, it's better than a pork chop, which can be tricky for many cooks – one false move and you can end up with dry, chewy chops, and a table of sad eaters. Pork tenderloin almost always stays moist and succulent, even if you forget to take it off the heat for just a few minutes. It's very forgiving that way.
The ultimate Thin Mint style Girl Scout Cookie Recipe. Tried and tested, this is the ultimate culmination of all the recipes out there for perfect imitation Thin Mints. Over the summer, my brother and I spent weeks trying out different thin mint recipes and techniques and comparing notes so we could devise the perfect imitation. Several of the tips and tricks herein are a result of trial and error. We made them from scratch, and from mixes. Added the mint to the cookie and to the coating.
Homemade Thin Mint Cookies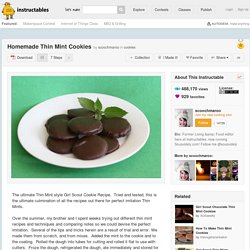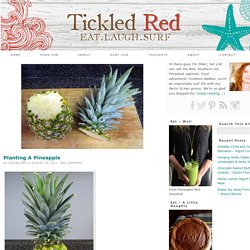 Did y'all know that you can take this and turn it into… This? And that this will eventually produce… This?