Blogs Illustrateurs
Le grand vrac !
Les Gribouillis d'Ani - Illustrateur, graphiste freelance
Now here's a blog I can really sink my teeth into: Animation Treasures . Hans Bacher has painstakingly pieced together frame grabs of pan backgrounds from classic Disney features & cartoons (as well as some other vintage animated films and cartoons like Fleischer's excellent Superman series and Paul Julian's work at Warner Bros ), giving us the chance to finally see these backgrounds in their entirety. It's not an easy task, as Bacher notes (see this post ), since DVD colors and tones change constantly, not to mention that several backgrounds were shot on the multi-plane camera and shift as the camera pans across the scene. I applaud his tenacity, though. To see these BGs in all their brillant glory is tremendous. This is a highly recommended blog for all you animation students, as well as anyone who digs the art form.
Animation Treasures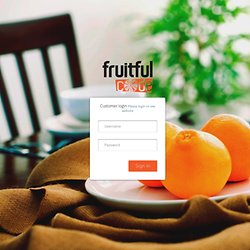 Animation Treasures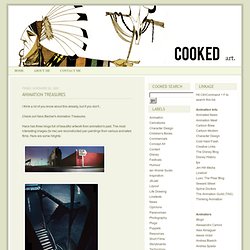 I think a lot of you know about this already, but if you don't... Check out Hans Bacher's Animation Treasures. Hans has three blogs full of beautiful artwork from animation's past.
Mael Gourmelen
Alexis Marcou Illustrations
GALERIE ARLUDIK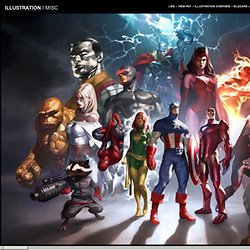 SIXMOREVODKA studio GmbH Owner: Marko Djurdjevic Boxhagener Strasse 16 10245 Berlin Germany Tel +49 30 762 310 31 Fax +49 30 762 310 32 info@sixmorevodka.com Marko Djurdjevic & Jelena Kevic-Djurdjevic
PORTFOLIO | ILLUSTRATION | MISC-2
WHISPER PICTURES BLOG
Fantasy and Concept Artwork by Ed Binkley.
The Art Order
Things...
cake or death | m • o • y • a
Hi.
brutal moineau
Le Bon Roi Et Le Menteur - 40 pages en 4 jours - Bande Dessinée - COUVERTURE SOUPLE
DYNAMO ✮ Le blog officiel de la Grenouille Noire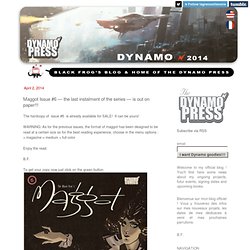 coolashu
Port Out, Starboard Home
ALICE DRAWS
Adam Paquette - Maximalism
BRANDO BLOGO
Summer's Field
Alexandre Cote
Alexandre Cote
AARON LEE
Cooked Art
bill's studio
Kataplonk
lezardsketchland
ornelie
book
//DjO2//
Mister T
Les dessins de Lautrette
Alltop - Top Animation News
DJEDY SPACE
---
H.B. "Buck" Lewis
::AREA-56::
Daniel Arriaga
Victoria Ying's Art
Jeff Turley
nima's blog
Jean-Brice DUGAIT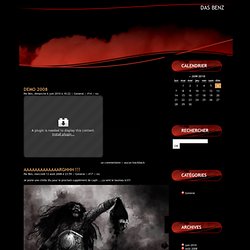 Waouw je sais faire des scrollbars color es !!!
Par Ben, dimanche 6 juin 2010 à 10:22 :: General :: #14 :: rss un commentaire :: aucun trackback AAAAaaaaaAAAArgHHH !!! Par Ben, mercredi 13 août 2008 à 23:59 :: General :: #17 :: rss
Shannon Tindle
floony
Michael Daley
Nate Wragg Art and Illustration
Paperwalker
The Fun Filled Artistic Adventures of Lyle
Hand Drawn Nomad