Tipit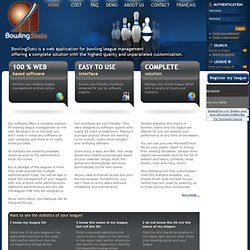 BowlingSats - Online Bowling League Manager
Several statistics and charts on bowlers, teams and the league are offered. So you can analyze your performance at any time of the season. You can use your own Microsoft Excel file for your weekly report or choose from existing templates. Several other reports are available such as the list of bowlers and teams, schedule, recap sheets, rules and many others.
liste:225:liste; boite:1804296:box; gabarit:930_Manchettes.tpl:tpl; liste:225:liste; boite:231:box; tpl:630_Manchettes.tpl; Commission Charbonneau (06h43)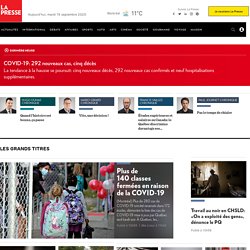 Le Journal de Montréal - Actualités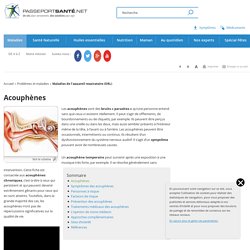 Les acouphènes sont des bruits « parasites » qu'une personne entend sans que ceux-ci existent réellement. Il peut s'agir de sifflements, de bourdonnements ou de cliquetis, par exemple. Ils peuvent être perçus dans une oreille ou dans les deux, mais aussi sembler présents à l'intérieur même de la tête, à l'avant ou à l'arrière.
Acouphènes
"Earth From Above" is the result of the aerial photographer Yann Arthus-Bertrand's five-year airborne odyssey across six continents. It's a spectacular presentation of large scale photographs of astonishing natural landscapes. Every stunning aerial photograph tells a story about our changing planet. Coal mine in South Africa