Snacks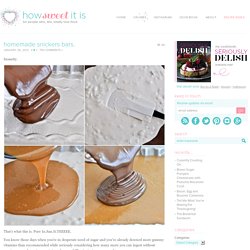 Insanity.
Chocolate Chip Cookie Dough Dip It's time for a little confession.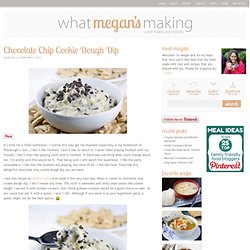 Salty and sweet. Crunchy and melt-in-your-mouth. Peanut butter and chocolate.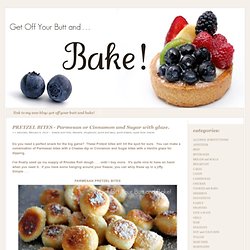 Do you need a perfect snack for the big game? These Pretzel bites will hit the spot for sure. You can make a combination of Parmesan bites with a Cheese dip or Cinnamon and Sugar bites with a Vanilla glaze for dipping.
While making bagels may seem challenging to home cooks, it's actually not as complicated as you might think.