Snacks
Homemade Snickers Bars. Insanity.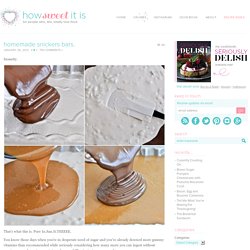 That's what this is. Pure In.San.It.TEEEEE. You know those days when you're in desperate need of sugar and you've already downed more gummy vitamins than recommended while seriously considering how many more you can ingest without causing severe harm to your internal organs? Chocolate Chip Cookie Dough Dip. Chocolate Chip Cookie Dough Dip It's time for a little confession.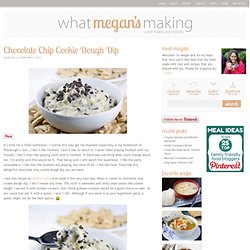 I realize this may get me shunned (especially in my hometown of Pittsburgh!) , but….I don't like football. I don't like to watch it, I never liked playing football with my friends, I don't even like playing catch with a football. If there was one thing Mike could change about me, I'm pretty sure this would be it. Peanut butter pretzel bites « Two Tiny Kitchens. Salty and sweet.
Crunchy and melt-in-your-mouth. Peanut butter and chocolate. GET OFF YOUR BUTT AND BAKE!: PRETZEL BITES - Parmesan or Cinnamon and Sugar with glaze. Do you need a perfect snack for the big game?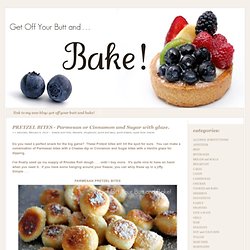 These Pretzel bites will hit the spot for sure. You can make a combination of Parmesan bites with a Cheese dip or Cinnamon and Sugar bites with a Vanilla glaze for dipping.
Lowfat
How to Make Bagels: A User's Manual at Epicurious. While making bagels may seem challenging to home cooks, it's actually not as complicated as you might think.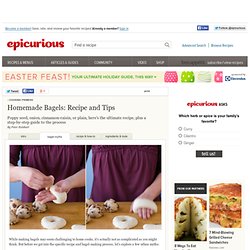 But before we get into the specific recipe and bagel-making process, let's explore a few urban myths: Do You Need a Special Type of Flour to Make Bagels? No.
---