Survival Tools
Get flash to fully experience Pearltrees
Grandpappy's Homemade Soap Recipe Copyright © 2007,2008 by Robert Wayne Atkins, P.E. All rights reserved and all rights protected under international copyright law.
Snares Small-game snares can be made from the interior strands of parachute cord, braided strands of sinew, or fishing line.
Step 7.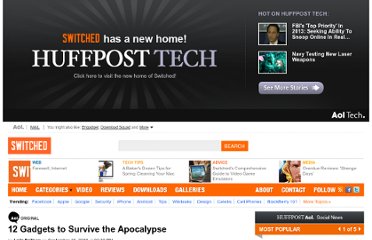 Now is a good time to ponder the apocalypse.