Non-Hacked Sites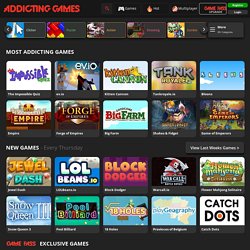 c Tags: play now Top Games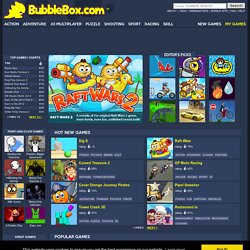 Super Strike of Rage How far would you go for a raise? Cerberus Lord of the U... Use your powers of darkness to control the underworld! Super Marshmallow King... Dodge marshmallows as they fall from the sky!
Free Games - Shooting games - Free online Games - Play Games
Welcome to Gamesfree.ca, the source of incredible shooting games, free games and free online games. Gamesfree.ca is the best place for shooting games, arcade games, action games, sports games, flash games, fighting games, puzzle games, internet games, free games, strategy games and so much more. We create our free online games and work with other groups to have the best and newest free games and that's why we update new free games every day. Download our free online games. Our own series Siftheads, The Strangers, Hitstick, Vinnie Shooting Yard, etc. have been played over 200 million times. So don't forget, Gamesfree.ca is your first source for free online games, free games and download free games.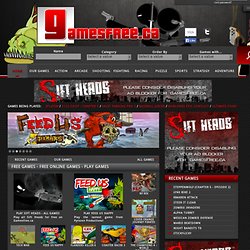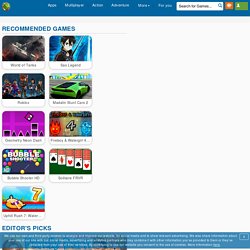 What name do you wat to represent you here? To protect your privacy, do not include your real name in your username. Your username must be at least 3 characters.