Comics
Pan Pipes
Rice Boy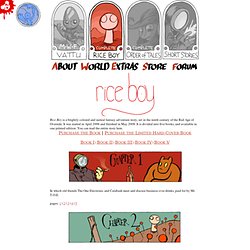 Rice Boy is a brightly colored and surreal fantasy adventure story, set in the ninth century of the Red Age of Overside. It was started in April 2006 and finished in May 2008. It is divided into five books, and available in one printed edition.
Winters in Lavelle
Littlecraft :: Water
Loki has done some really weird shit.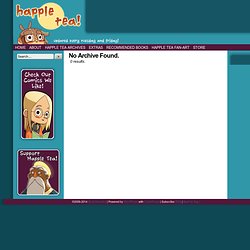 Comics