Free ebooks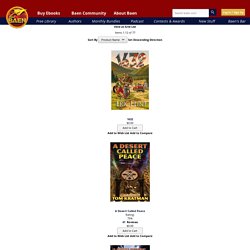 Introducing the Baen Free Library by Eric Flint Baen Books is now making available — for free — a number of its titles in electronic format. We're calling it the Baen Free Library. Anyone who wishes can read these titles online — no conditions, no strings attached. (Later we may ask for an extremely simple, name & email only, registration. ) Or, if you prefer, you can download the books in one of several formats.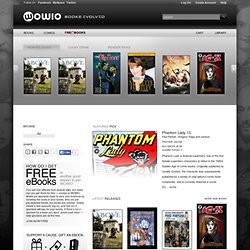 You can buy eBooks from several sites, but rarely can you get them for free — except at WOWIO, where our sponsors hope to earn your business by covering the costs of your books. And not just pre-selected books, but books you choose. Simply create a free account, log on, and find out if sponsors will pay for your books.
| eBooks, Comics and Graphic Novels from WOWIO
Cynthia Breeding Romance/Historical Fiction Rogue of the Highlands by Cynthia BreedingAvailable Formats: MultiFormat [Romance/Historical Fiction] She must tame a Highland barbarian?before he steals her heart.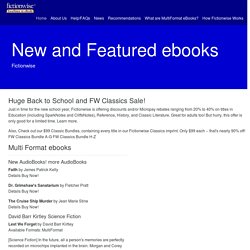 Loading books... Open Library is unaware of any editions about this subject published between 1001 & 2015. Zoom out again? Publishing History This is a chart to show the publishing history of editions of works about this subject. Along the X axis is time, and on the y axis is the count of editions published. Click here to skip the chart.
Accessible book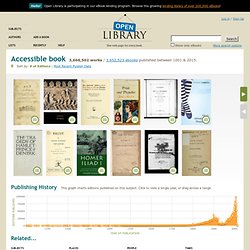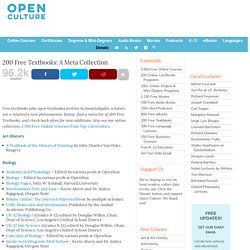 Free textbooks (aka open textbooks) written by knowledgable scholars are a relatively new phenomenon. Below, find a meta list of 170 Free Textbooks, and check back often for new additions. Also see our online collection of Free Online Courses. Art History A Textbook of the History of Painting by John Charles Van Dyke, Rutgers Biology