Photography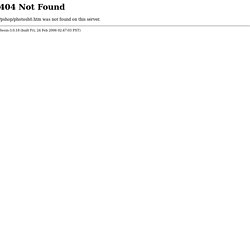 Verio Offerings Create the site you want with Verio hosting plan options.
Photography /
Baby & Family / Love this idea...each anniversary, take a picture holding last year's photo.
- StumbleUpon
Bridal Inspiration / Genius way to propose
I Must Create / Very cute photo idea (laying on the ground at the bottom of the stairs)
Wedding Photo Ideas / Before Wedding Picture
Photo shoot ideas / Because two people fell in-love...
Things that make you go "BAAHAHHHAA" / THIS is awesome!
Maid of Honor / Frame your date.. so cute!
for the little chickens / could be done with super hero costumes too.
wedding ideas / boots & swing <3
Our Wedding: Rustic Elegance / Thank You Card Photos!
Events / beautiful backless wedding dress @Michelle Card
Photo inspiration / Funny family photo
wedding / Honeymoon photo
Memories / What a fun picture(s)
It is time for Le Shutter Candy and we have an absolutely glorious shoot from the insanely talented Jason Mize.
Aly & David - Beyond Beyond | Beyond Beyond