Learning
This set of FAQs accompanies MIT's Dec. 19, 2011 announcement regarding MITx. Why is MIT doing this?MIT seeks through the development of MITx to improve education both on the MIT campus and around the world.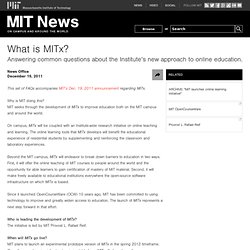 lets compile a list of the best online learning centers. We could all use a little education. : reddit.com
Education Portal Academy Sneak Peek: The Lowest Cost Path to Credit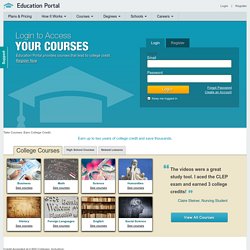 Take free courses and earn real college credit: that's Education Portal Academy's promise.