Drawings
Get flash to fully experience Pearltrees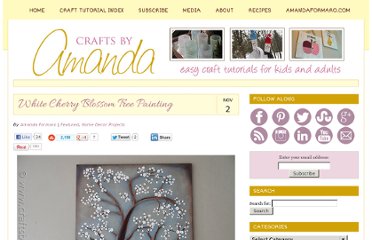 It was Christmastime, last year. My daughter and I had just visited the craft store for some supplies and decided to browse around Pier One, which just happens to be next door to the craft store. They always have such a wonderful display of ornaments and I'm always on the hunt for inspiration. That's when my daughter saw a painting she loved and asked if I could make one for her. Funny story actually.
FREE STUFF! from Spiritual Endeavors & friends Read the following questions, imagining the scenes in your mind, and write down the FIRST thing that you visualize. Do not think about the questions excessively. 1.
In the past it was rejected as a secondary form of art, the 20th century transformed comics into a mass medium . From comic strips to graphic novels, the gender has increasingly grown in number of publications and popularity. With the expansion of the gender came the necessity of creating covers that look amazing and attract new readers.
Boy, I didn't know what I was getting myself into when I started this. I've had requests for some sort of expressions tutorial dating back a while now, so I figured, "Sure!