Divers
Terres et Couleurs agit pour la promotion des terres colorantes: ocre, terre de Sienne, terre d'ombre, terre verte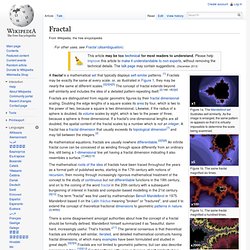 Fractal
Figure 1a. The Mandelbrot set illustrates self-similarity. As you zoom in on the image at finer and finer scales, the same pattern re-appears so that it is virtually impossible to know at which level you are looking.
Un article de Wikipédia, l'encyclopédie libre.
Xénisme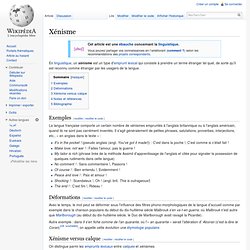 The Online Japanese Textbook For Self Teachers
Europeana
Worldometers
Encyclopédie de L'Agora |
HowStuffWorks - Learn How Everything Works!