3D
Tile Imprint with Sketchup, Photoshop, Pixplant and VRaySU Tile Imprint with Sketchup, Photoshop, Pixplant and VRaySU. This tutorial was done to help someone in need how to do tile imprint design from a scratch. Word from Nomeradona, the author "In this tutorial, I will jump from one software to software to accomplish a particular task. Throughout this... VRay Light Material Examples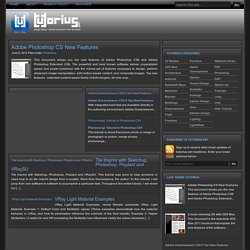 tutorius.net - Free Tutorial and Design Idea
2D 3D Tutorials - 3D Studio Max, Maya, Photoshop
These are the possible causes: There may be a syntax error in the application's code. Please check for such errors and fix them.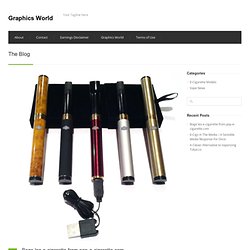 beeple - the work of mike winkelmann
Laubwerk Plants are your easy way to use high quality, botanically approved plants with multiple variations, ages and seasons in your 3D application. Visual plant library browsing, a wide range of Level of Detail Options and much more comes through the bundled Laubwerk Player, a piece of software that brings the plant dataset to life. Plants Kit 4 includes the following Mediterranean and subtropical trees: Silver Wattle, Persion Silk Tree, Japanese Camellia, Orange, Mediterranean Cypress, New Zealand Pohutukawa, Canary Island Date Palm, Stone Pine and Pomegranate. The Laubwerk Player provides quick visual access to the plant library on your computer, automatic generation of default materials, dynamic control for level of detail. You get multiple viewport drawing options (like a simple hull shape or a skeleton) for quick and feedback and low memory footprint while editing the scene and generates the fully detailed model dynamically at render time.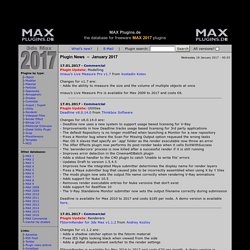 PolyBoost
50 Desktop Wallpapers 3D Inspiradores | Abduzeedo | Graphic Desi