Useful things
No Parking Sign Unauthorized Vehicles Towed Parking Lot Car Business Save Spaces
January Awareness
Awareness Ribbon Color Meanings By Month - Cancer Ribbon Colors - Awareness Ribbon Colors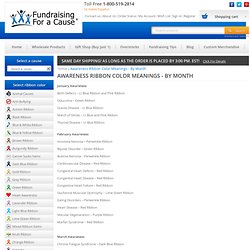 Because the foot is three-dimensional, any two-dimensional measuring tool, such as a ruler or Brannok device®, can only approximate your true shoe size. Please also keep in mind the manufacturers use different lasts to construct their shoes, and sizing may vary accordingly. Make sure you are standing, wearing the socks or stockings you will wear with your new shoes.
Shoe Size Conversion | Zappos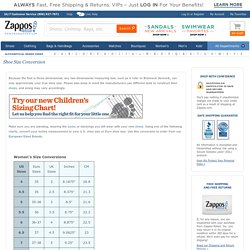 We rode bikes around our neighborhood this weekend and stopped at all the garage sales we found along the way.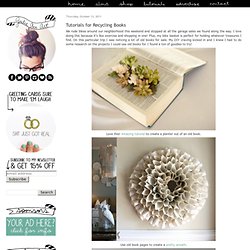 Most people know that a lot is riding on their credit score, from the interest rates you pay on your loans, to your ability to rent an apartment, buy a home or car, and even to find a job.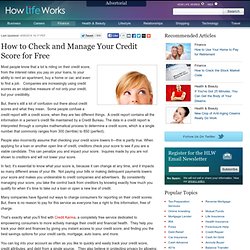 10K, 14K, 18K, 22k Gold Silver Platinum Test Kit 10K, 14K, 18K, 22K Gold Silver Platinum Test Kit [COMP-KIT] - $16.49 : Scales-n-Tools.com, Enjoy our Selection, Price, and Convenience.
Who Wants To Be An Entrepreneur? 12 Qualities Of Success | Manta Small Business Center
Let us be clear: Baking soda is not going to permanently cure your acne or turn back the cruel hand of time. But if you're looking to detoxify your body and your household, this multitasking ingredient will make your life easier (and more beautiful) without denting your coffers. Mom may have taught you that baking soda will make your bread rise and your fridge smell better, but did you know of its many cosmetic applications?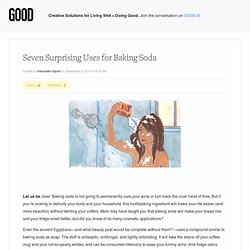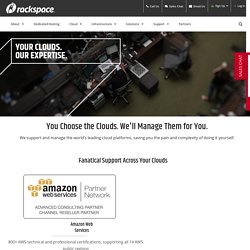 Build what you want Developing a custom web application that'll change the world? A business-critical ecommerce site?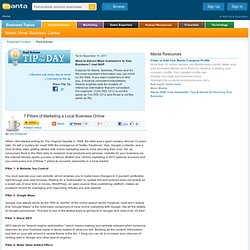 By Jim Edwards
7 Pillars of Marketing a Local Business Online | Manta Small Business Center
Treasury Home Taxation Home Individuals
Division of Taxation Home Page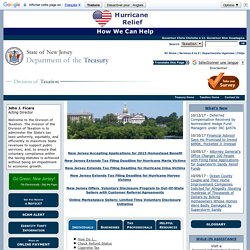 While there is much to be learned from taking a course or finding a professional tutor, there are many tools out there that can help you learn just about anything you'd like to entirely on your own.
Herbs at a Glance is a series of brief fact sheets that provides basic information about specific herbs or botanicals—common names, what the science says, potential side effects and cautions, and resources for more information. Each fact sheet can be downloaded as a single PDF, or you can download all entries as an eBook. If you have a Web-enabled device:
Tip of the Day: September 21, 2011
15 Things You Should Know About Breasts