Traveling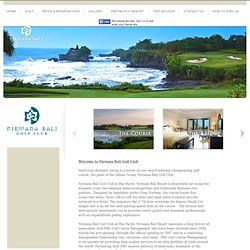 What's Happening Gong Xi Fa CaiIt's time for a family reunion and brings fortunes, happiness, wealth and longevity for all of us. Celebrate the Year of the Horse for prosperity with your beloved families and relatives in the tranquil Pan Pacific Nirwana Bali Resort. More...
Nirwana Bali Golf Club
Fotos von China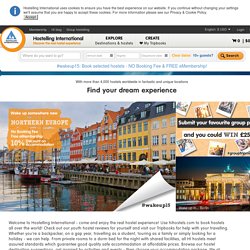 Fenster schließen HI Hostels weltweit Say HI to the world! Hier könnt ihr hunderte von Jugendherbergen online buchen, Kundenbewertungen und ausführliche Informationen zu allen Jugendherbergen lesen oder Fotos anschauen. Ihr wisst noch nicht wohin?
Hostelling International