Tips and Tricks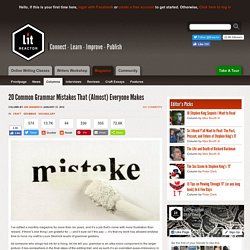 I've edited a monthly magazine for more than six years, and it's a job that's come with more frustration than reward.
Embed This Infographic 7 Simple Ways To Burst Out of Bed Each Morning
Way before the sun peeks over the horizon, a few chosen people awaken from their slumber and dive head first into their day. These chosen few accomplish a ton before the rest of us would ever consider rising from our nice warm beds.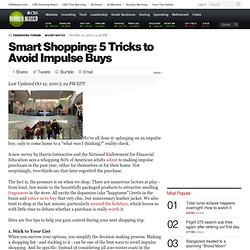 We've all done it: splurging on an impulse buy, only to come home to a "what was I thinking?" reality check.
Smart Shopping: 5 Tricks to Avoid Impulse Buys - CBS MoneyWatch.com
On any given day, retailers may offer free, random giveaways to drive traffic to their stores. My trick to finding out current and upcoming freebies is to search on Google News .
Free Stuff All Year Round - CBS MoneyWatch.com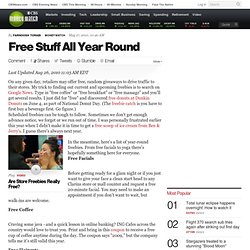 Top 10 Things You Can Get for Free or Cheap
Everyone likes saving money, and while sometimes you "get what you pay for", there are a few great things that you can snag for free with just a little ingenuity. Here are our ten favorite expensive things you can get out of paying for.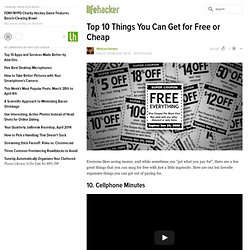 Much Creative Communication Limited:: Communication Design, Visual design and Brand Strategy
What Happens to Your body if you stop smoking Right now?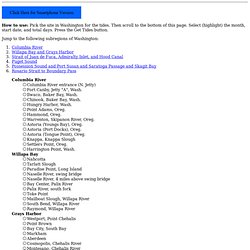 Tide Location Selection for Washington
For a smartphone version click here.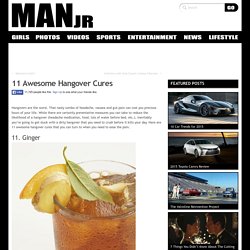 Hangovers are the worst. That nasty combo of headache, nausea and gut-pain can cost you precious hours of your life. While there are certainly preventative measures you can take to reduce the likelihood of a hangover (headache medication, food, lots of water before bed, etc.), inevitably you're going to get stuck with a dirty hangover that you need to crush before it kills your day.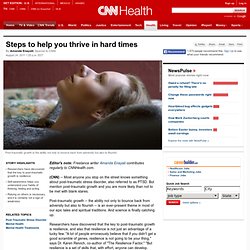 Steps to help you thrive in hard times
Post-traumatic growth is the ability not only to bounce back from adversity but also to flourish.