DIY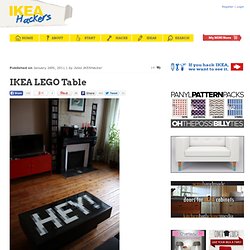 IKEA LEGO Table
furniture Published on January 26th, 2011 | by Jules IKEAHacker Materials: Ramvik Description: When I moved in I bought an IKEA Ramvik table and while travelling this summer I had an idea (don't ask why): decorate its top with Lego bricks used as pixels. Here are the steps I went through. If you don't care about those steps and want to see a nice time-lapse video, scroll to the end of the article!
We are constantly impressed by the creativity and resourcefulness of our readers. Latest exhibit? This homemade wall-mounted spice rack David created for his kitchen. Read on for details on how he did it, and links to all the equipment you'd need to recreate this in your own kitchen. Here's how David and his girlfriend built this spice rack. We started by mounting a sheet of stainless steel (http://bit.ly/2iyLJV) to the wall, then gluing neodymium magnets to the tops of one piece canning lids (http://bit.ly/3lReef), filling the jars with our favorite spices, and voilà!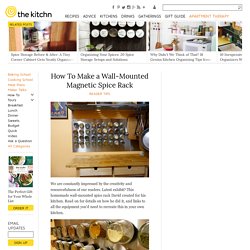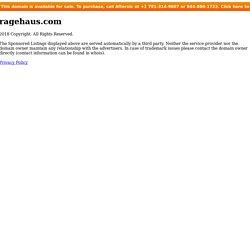 I finally got the chance to put together a how-to guide for creating a wax seal out of a wooden dowel. This started out as an idea that even Derek was skeptical of. I have to admit that I get a lot of ideas that work in my head, but not so much in real life. However, once it was finished and actually worked, well, let's just say we were both psyched that I was able to pull it off.
Note from Weeks: Both my husband and daughter are restless sorts. When our daughter was little and we went to a restaurant, Bill would take her out to run up and down the sidewalk while I paid the bill so she wouldn't start squirming at the table. Those kids who kick the back of your seat on planes have the same issue. Therapists refer to them as "sensory seeking." One therapist explained to me that the way I would feel if I sat in a car for ten hours straight is how she feels after sitting for one hour.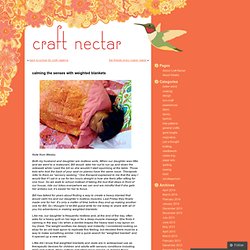 Diy stories - Gizmodo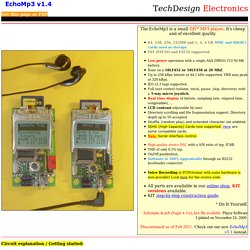 Circuit explanation / Getting started: Downloads: right-click & "save as" Get this page as PDF
020 - EchoMp3 v1.4 - MMC/SD Card MP3 Player
Automotive 1. Handle a blowout2. Drive in snow3.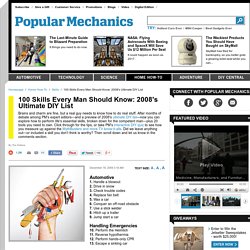 HOW I MADE A SOLAR POP CAN FURNACE / HEATER‬‏
Patterns from the Past