Star.wars
Springfield Punx
StarWars.com
Science fiction is largely based on writing rationally about alternative possible worlds or futures.[2] It is similar to, but differs from fantasy in that, within the context of the story, its imaginary elements are largely possible within scientifically established or scientifically postulated physical laws (though some elements in a story might still be pure imaginative speculation). Definitions[edit] According to science fiction writer Robert A.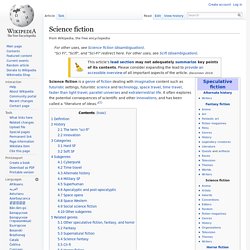 Science fiction
StarWarsShop.com - More Products. More Exclusives.
C-3PO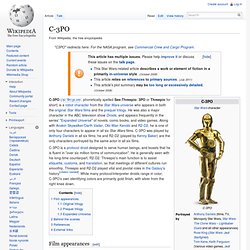 Film appearances[edit]
R2-D2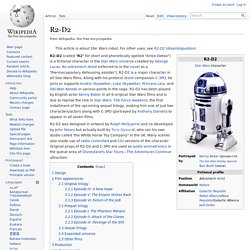 R2-D2 was designed in artwork by Ralph McQuarrie and developed by John Stears and Tony Dyson. Many scenes also made use of radio controlled and CGI versions of the character.