Social Networks Collection
Social Network collections.

Read The Voice of SocialNetworks http://paper.li/svernali/1327138502

follow on twitter @svernali/socialnetworkscollection svernali Feb 16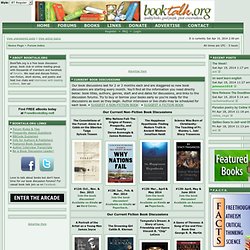 BookTalk.org - Book Discussions, Book Reviews, Live Author Chats
Hey guys, Been away from the forum for a little while. Thought this was interesting.
Fantage Free Ecoins | Fantage guide and tips
svernali, Italia
The Voice of #SocialNetworks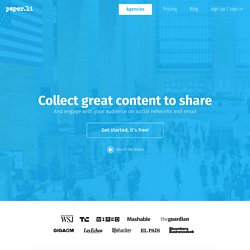 Niche publishing Cover all the relevant news for your town or community, on an industry or event, or any topic you find fascinating. Content marketing Easily publish relevant, curated content daily to engage your community, build relationships and attract the right visitors to your brand. Web monitoring
T. Penner Cambridge, Ontario, Canada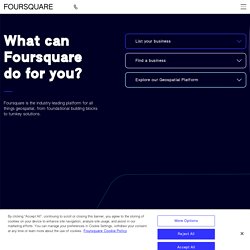 Foursquare I'm looking for... What's happening in Montreal?