Real Israelites
Adam Was Black. Images of the True Israelites. "VIEWS OF THE BIBLICAL WORLD" (VOL.3)International Publishing Co.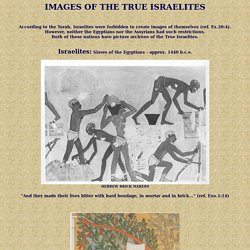 Ltd. Jerusalem - 1960 p.110 ... Dead Israelites p.167 ... The Real Israelites. Israelite Heritage. Israelites Came to Ancient Japan. Ark of the covenant of (left) and "Omikoshi" ark of (right) Dear friends in the world, I am a Japanese Christian writer living in .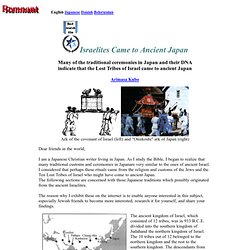 As I study the Bible, I began to realize that many traditional customs and ceremonies in are very similar to the ones of ancient . I considered that perhaps these rituals came from the religion and customs of the Jews and the Ten Lost Tribes of Israel who might have come to ancient . The following sections are concerned with those Japanese traditions which possibly originated from the ancient Israelites.
---