Raw and live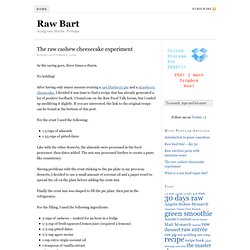 The raw cashew cheesecake experiment
As the saying goes, three times a charm.
Raw Strawberry Cheesecake – I Am A Pink Lady | Raw Food Recipes Online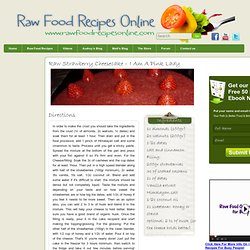 Directions
The Raw Food World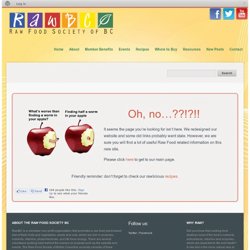 Raw Soup Recipes and Living Foods Recipes
About The Raw Food Society BC RawBC is a volunteer non-profit organization that promotes a raw food plant-based diet of fresh fruits and vegetables, seeds and nuts, which are rich in enzymes, nutrients, vitamins, phytochemicals, and life force energy. There are several volunteers working hard behind the scenes on projects such as the website and events.
Yummy Avocados
Living and Raw Foods: The largest community on the internet for living and raw food information
Poetry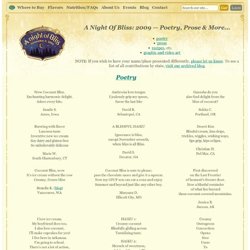 A Night of Bliss - 09 - Contributors | Luna & Larry's Coconut Bliss/Dairy & Soy Free/The Evolution of Ice Cream