Words and docs
24 Famous Fonts You Can Download for Free. Canva – Amazingly simple graphic design. WordTalk - A free text-to-speech plugin for Microsoft Word. Word Clouds for Kids! ABCya.com word clouds for kids!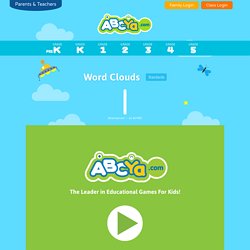 A word cloud is a graphical representation of word frequency. Type or paste text into the box below and press the arrow button to view the word cloud generated. The appearance of a word cloud can be altered using the graphical buttons above the cloud. Howtoons. Smore - Design beautiful online flyers and publish instantly. Comment on, edit, and fill PDF files, Word documents, images and more | Crocodoc. Online converter - convert video, images, audio and documents for free. Vizlingo. Word Hearts. Gorgeous tag clouds. Wondersay - Animate text with style (and make personalized gifts!) Create a PicLit. This is a tooltip bear collar crowd dog.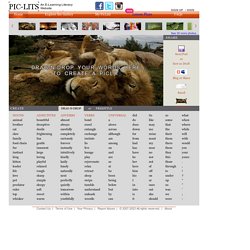 Tagul - Gorgeous tag clouds. AutoMotivator: Make Your Own Printable Motivational Poster. TypeWith.me: Live Text Document Collaboration! TitanPad. Primary Pad · Superfunky Collaborative Writing For Schools. Entri | Free & Simple Collaborative Document Sharing Tool. Sync.in. Tagxedo - Word Cloud with Styles. Beautiful Word Clouds.
---