Plateformes codes Ressources
tout ce qui est elié aux codes, aux hacking et aux plateformes utilisées .. (kinect..wiimote.. AR ...etc) sizolabarchitecture Apr 1
mobile OS _ android _ linux ...
kanban organizers projects web2 tools ..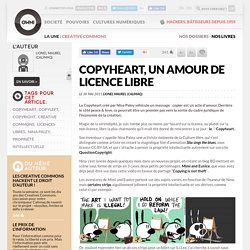 Le Copyheart créé par Nina Paley véhicule un message : copier est un acte d'amour.
The libjingle SDK consists of C++ source code and documentation that enable you to design applications that connect and exchange data across a network (peer to peer data connections).
libjingle Developer Guide - Google Talk for Developers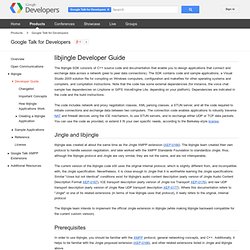 Plateformes vision - outils (ex: proce55ing)