Photo reportage
Category:BBC
Athina Kazolea | Christmas in Ethiopia's Highlands, Travelling Beyond Fine Art Photography | Another Africa
The first time I laid eyes on the portrait of a young priest, whom I immediately recognized to be Ethiopian, I was mesmerized.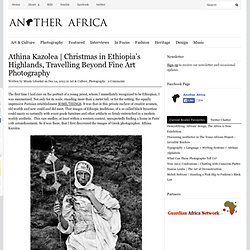 Roads & Kingdoms | Journalism and travel, together at last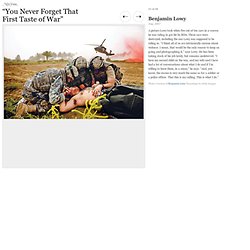 The Photographers That Tim Hetherington and Chris Hondros Left Behind
Yuri Kozyrev, 47: Chechnya / Kosovo / Afghanistan (held captive in 1992) / Iraq / Bahrain / Egypt / LibyaTyler Hicks, 41: Kosovo / Afghanistan / Iraq / Lebanon / Libya (held captive, with Lynsey Addario, in March) Kozyrev and Hicks were traveling together in Libya in March 2011 when Hicks and Lynsey Addario (slide 2) were captured by Qaddafi's soldiers. In the weeks before his friends were captured, Kozyrev says, "it was really, really exciting. But it was not safe to stay there."
The Big Picture
The winners have been named in the 2013 National Geographic Photography contest. As a leader in capturing our world through brilliant imagery, National Geographic sets the standard for photographic excellence.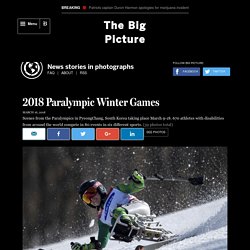 Full Focus | Analysis & Opinion | Reuters
New York Times Photojournalism - Photography, Video and Visual Journalism Archives - Lens Blog
In pictures