Photography Tutorials
Photography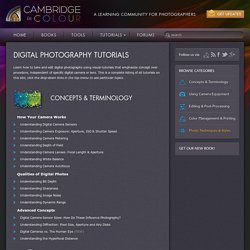 Learn how to take and edit digital photographs using visual tutorials that emphasize concept over procedure, independent of specific digital camera or lens.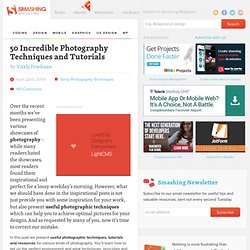 Advertisement
Photoxels is first and foremost a digital photography site where you will find digital photography tutorials written in easy to understand language.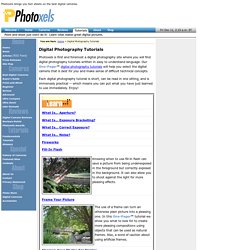 PhotoTutorials - Photoxels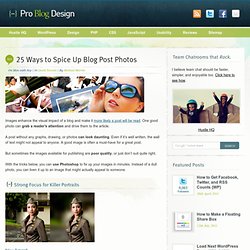 Images enhance the visual impact of a blog and make it more likely a post will be read.