Photography Tutorials
How to Photograph Waterfalls in Photography on Apr 25th, 2010
Photography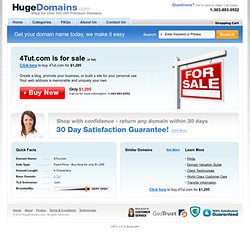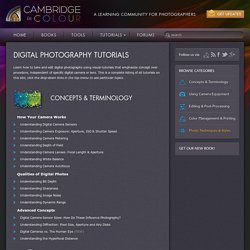 Learn how to take and edit digital photographs using visual tutorials that emphasize concept over procedure, independent of specific digital camera or lens.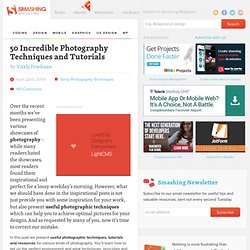 Over the recent months we've been presenting various showcases of photography – while many readers hated the showcases, most readers found them inspirational and perfect for a lousy workday's morning.
Photoxels is first and foremost a digital photography site where you will find digital photography tutorials written in easy to understand language.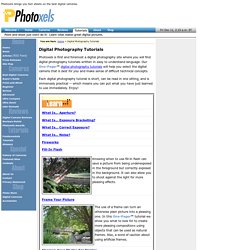 PhotoTutorials - Photoxels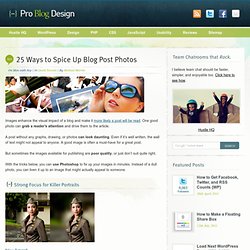 Images enhance the visual impact of a blog and make it more likely a post will be read .